Good reading
Articles and news to keep you up-to-date on different financial topics.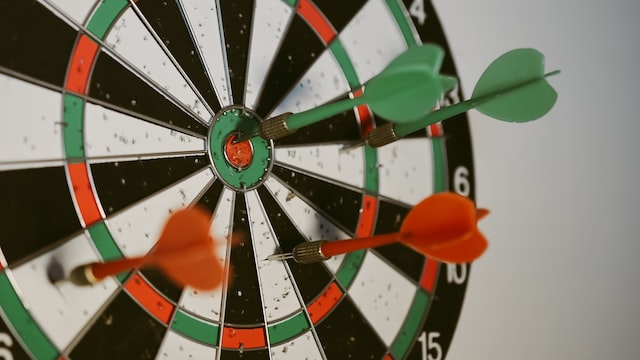 What is your creditscore and why banks are not telling you about it?
Everybody makes several financial and life-changing decisions during their lifetime, which leave traces in various registers and databases, including those of banks. Together, these traces form your credit score for financial institutions – an assessment of how likely you are to repay your loans or pay bills.
Keep reading